Retro A-Frame Tiny House on Fine Lake in Michigan
Interest in minimalist life is increasing day by day. People are looking for an alternative way of life to downsize their lives or to get away from the city crowd and relax. We continue to discover new tiny houses for you. Today we will introduce you to 'Retro A-Frame Tiny House on Fine Lake in Michigan', suitable for the minimalist life of your dreams.
This tiny house was built in 1967. Located in Michigan, this home is just steps from Fine Lake. The house is rented to customers through Airbnb. An inevitable opportunity for a relaxing getaway and vacation.
The lake near the house has a clean and refreshing air. There are chairs for you to relax and a canoe to explore the lake. There are a lot of fish in Fine lake. At the same time, depending on the weather in winter, ice skating can be done on the lake.
Parts of the House
Downstairs :
Living room
Dining room
Kitchen
Full Bathroom
Bedroom
Upper Floor :
Office Space
Reading Corner
Half Bath
Bedroom
Balcony
Let's examine the house in detail.
The house is designed as A-Frame and looks quite stylish from the outside. You can have pleasant moments in the front patio area and enjoy the view.
A very rustic atmosphere is felt in the interior of the house. Since the front is completely glass, you can watch the scenery in the best way and make the most of the daylight.
There are two single armchairs on the ground floor where you can watch the outdoor space by the fireplace. On the side there is a single sofa, dining table and kitchen. The area with the staircase leading to the upper floor is used as a living room. At the back there is a very stylish bedroom and bathroom.
The upstairs loft contains a reading nook, an office space, half bathroom, bedroom and balcony.
For more information on 'Retro A-Frame Tiny House on Fine Lake in Michigan', visit the Airbnb website.
» Follow Dream Tiny Living on Social Media for regular tiny house updates here «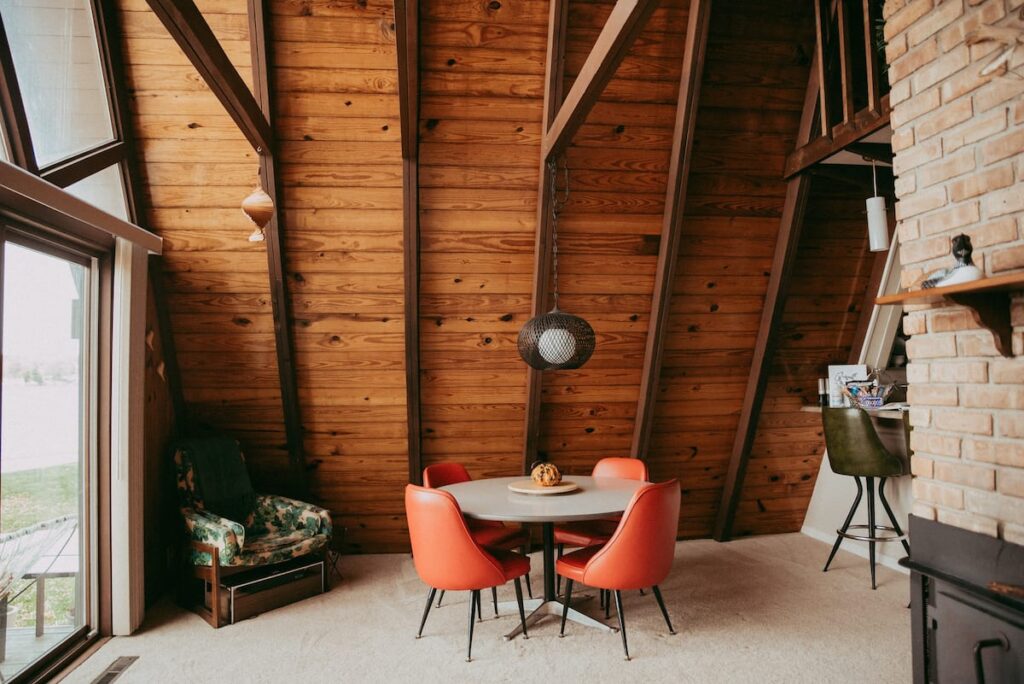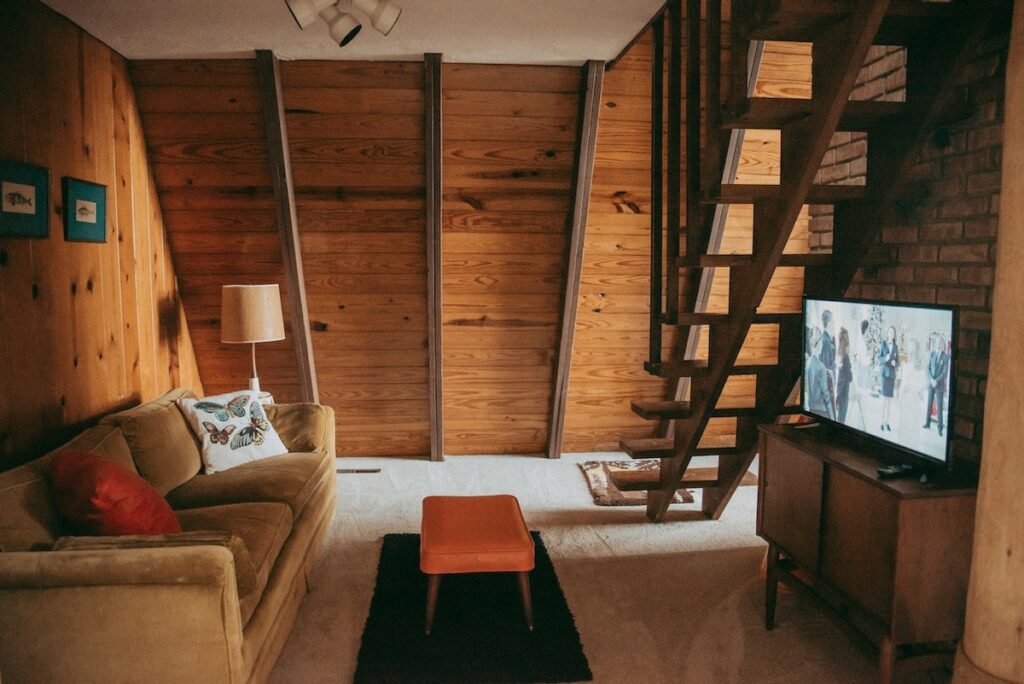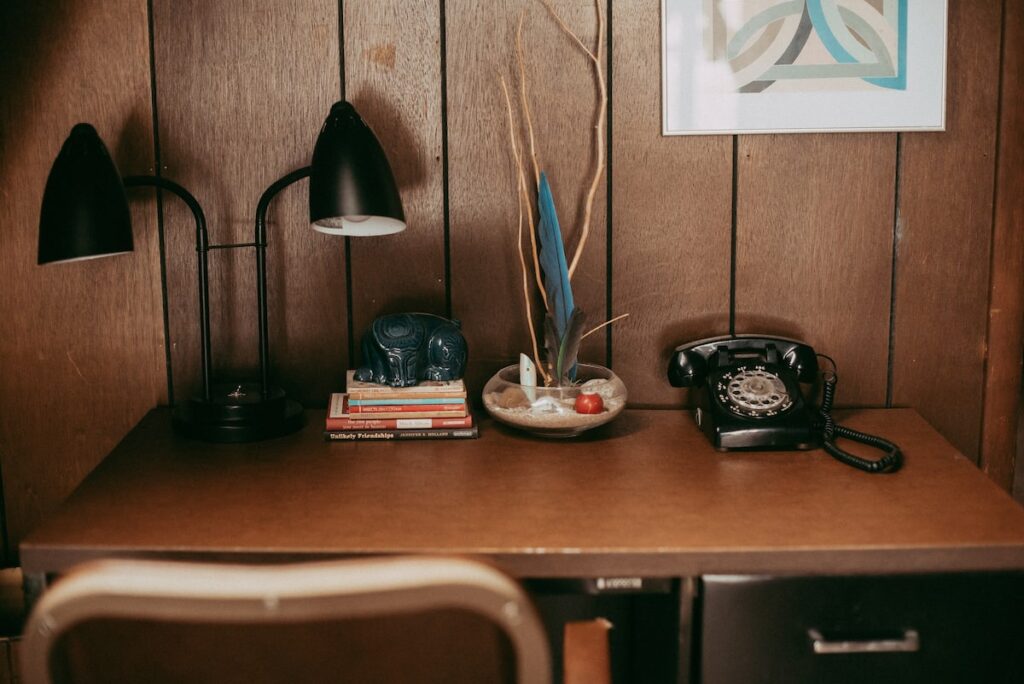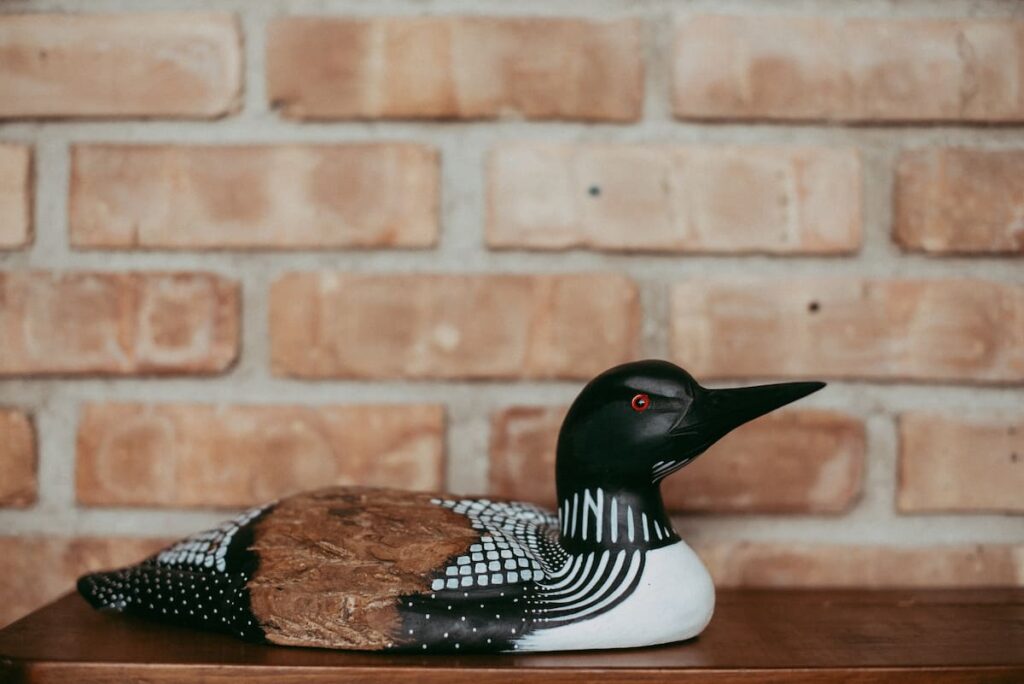 ---