Symbol of Happiness The Box Tiny House
Interest in minimalist living is increasing day by day and small houses are becoming a trend in the world. People are looking for different alternatives to get away from the city crowd and to live in harmony with nature. There are many practical solutions to living full-time in a small house, although its size may vary. Today we will introduce you to 'Symbol of Happiness The Box Tiny House', suitable for the minimalist life of your dreams.
This tiny house is located in Turkey Sapanca. In the tiny houses created by Butik Evler Sapanca, you can experience great happiness in a small space and accumulate unforgettable moments.
The tiny house is 10 minutes away from Sapanca Lakeside by walking and 3 minutes by car. The ski center is 9 km from Kartepe, 6 km from ATV and safari activities, and 9 km from Masukiye.
There is a very beautiful garden in the area where the house is located. In this area, you can have pleasant moments with your loved ones and watch movies on the projection. There is also a pool in the garden of the house.
The house looks pretty cute from the outside. You can have a pleasant conversation with your loved ones in the veranda area at the front.
The interior of the house is designed in a modern way, creating a rustic atmosphere. The harmony of wood with the white color on the walls is very stylish.
PARTS OF THE HOME
1 living room
1 bedroom
1 Kitchen
1 Bathroom
There is a spacious and stylishly designed kitchen in the main living area of ​​the house. At the same time, a certain part of the counter is used as a dining table. The side is designed as a living room and has a comfortable armchair.
There is a bedroom in the upper loft. The bedroom is accessed by a staircase opposite the living room. You can watch the stars in the window at the top of the bedroom.
To the side of the living room is the bathroom. The bathroom, with its color harmony, looks very stylish.
To learn more about Symbol of Happiness The Box Tiny House, you can visit Butik Evler Sapanca website.
» Follow Dream Tiny Living on Social Media for regular tiny house updates here «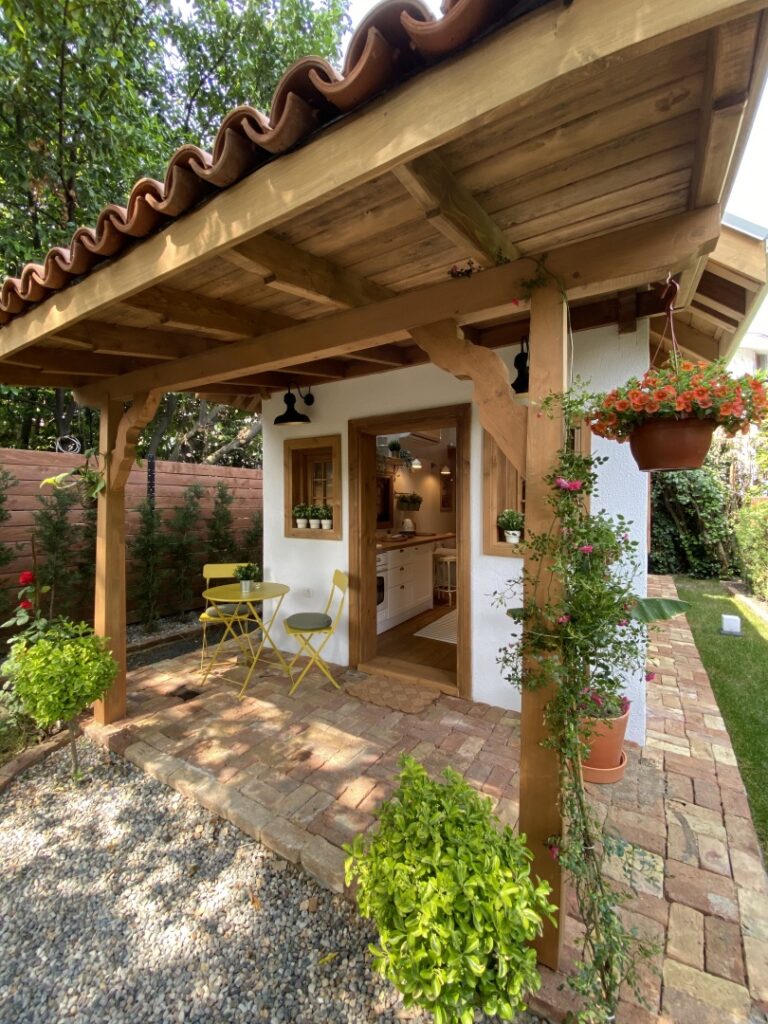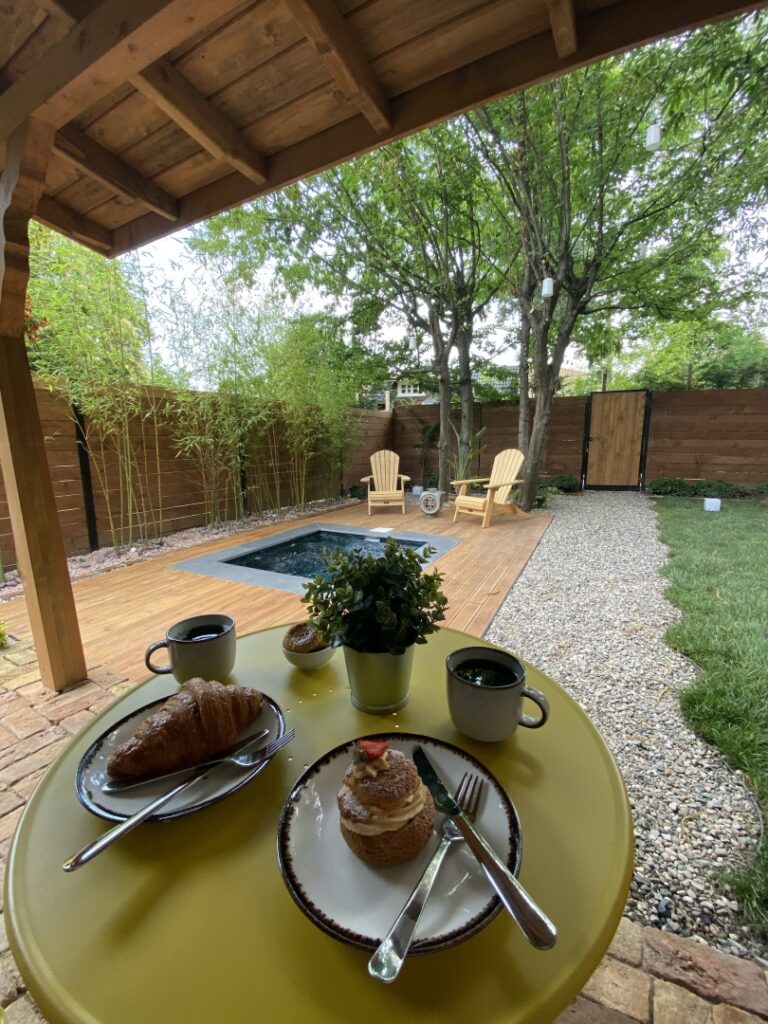 ---